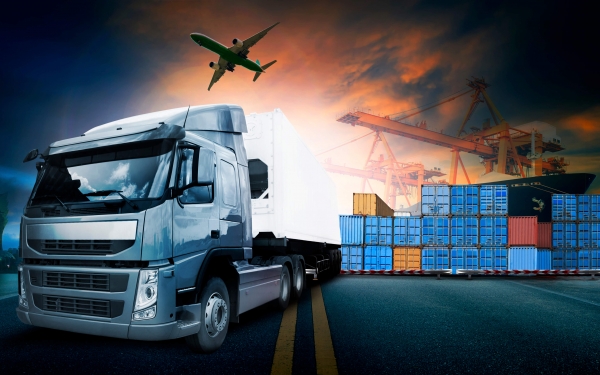 Hydraulics / Machinery importers
We offer a dedicated service to supply customers with products that we can brand in your company's name
we supply the following items with your branding.
Our core import strategy is to import products add branding with then supply to distribution networks
our products are customised to the retailers needs.
All Skip Worx quality products at competitive prices.
With a unique understanding of markets with a world-class supply base, our knowledge and experience Hydraulics and machinery allows us to offer quality
quality products at competitive prices, together with a comprehensive stock holding.
To discover more about o
ur
company
, our
services
, brands and the
ranges
we offer, please call us.