We stock a full range of donkey engines pumps couplers and pto kits
With any mini skip lorry you will need a hydraulic power supply we can fit:
We have pto kits that can be used for skip trucks hiab lorrys tippers and tail lifts.
If you require a faster cycle time on the skip equipment a donkey engine is usually the best source of power
however many people go for a pto or electric pump due to beeing quiter and more reliable.
With technology progressing it is now possible to have an electric pto with an integrated oil tank saving money.
Donkey engines engine PTO kits and electric pto kits are all around £600 supplied.
Fitting is avalible on all the above in our fully equipped work shop at a cost of £1000 this is supplied and fitted.
Pto kits are availablefor :
Iveco and dailys - pto engine kit and electric pto pump avalible
Ford transit all - rwd models engine and electric pto available 2000-2019
Mercedes sprinter all - rwd models engine and electric pto available
We also supply electromagnetic clutches and pumps and repair kits for other suppliers pto kits.
we stock ptop kits for the new transits up to 2021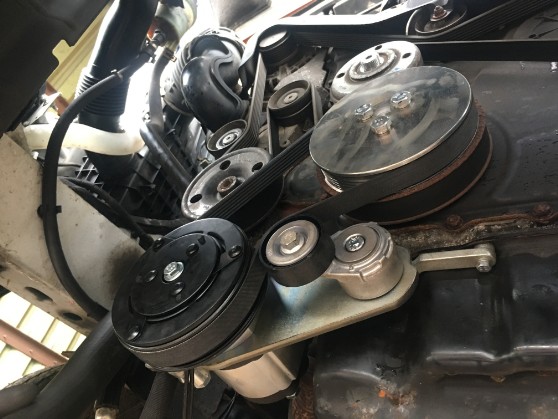 All kits are fitted with precision
some of the next generation vans have complex
Pictured 2019 transit rear wheel drive
Transit hydraulic kits are avalible for
Ford transit euro 4 pto kit
Ford transit euro 5 pto kit
Ford transit euro 6 pto kits
Ford Transit euro 7 pto kit (in development)
Transit pto kits are £1000 fitted this includes fitting +